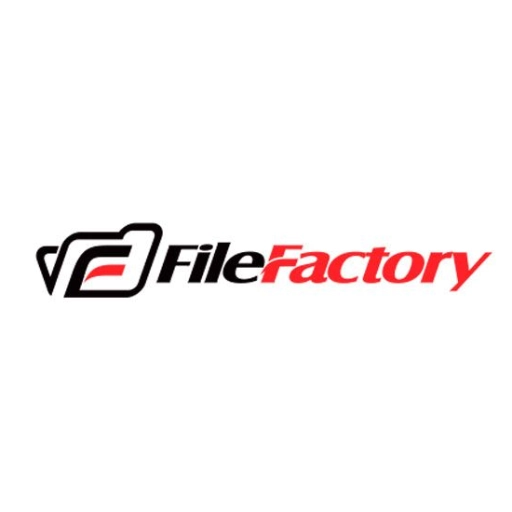 FileFactory File Search Engine
Search all files in FileFactory.com
Tool, Movie, Music, Zip, Rar, MP3, PDF, Excel, Word, Data, Game, APK, Document and other files.
About FileFactory
Our site, which has its headquarters in Belize country and whose official name is FILEFACTORY CLOUD STORAGE LLC, has been serving in the upload industry for many years. The secret to its survival for so long while FileFactory has hosted millions of content throughout its publishing life is that it in no way tolerates illegal content. Launched in 2005, this project allows all users to upload and share up to 5 GB of files. Thanks to the Affiliate panel on the FileFactory.com, you can monetization from the files you share. On the premium side, there are four different options on the site: 30 days for $19, 90 days for $39, 180 days for $59 and 1 year for $99. All these packages give you unlimited download speed and the possibility to download files without seeing ads.
FileFactory Anonymous User vs Free Member vs Premium Member
It is recommended that you get a premium membership to get the most out of FileFactory services. Premium membership offers you a variety of services such as unlimited download speed, unlimited simultaneous file downloads, unlimited storage, direct file downloads, downloads without waiting time, use download manager, upload files with FTP. People with Free Member status can download files with a variety of options such as downloading at 50 KB / second, simultaneously downloading 1 file, 30 GB of file storage time, watching ads and waiting. Finally, if you want to upload and download files anonymously, your file download speed is limited to 50kb/second, you can download 1 file simultaneously, and if your files are not downloaded, they are deleted from FileFactory servers.
As a result, premium members can use this site more effectively at an affordable price. The File Factory search engine on our site is a unique service especially for those with paid memberships. With an extension or file name, they can quickly download files by instantly accessing many content on the site's servers.