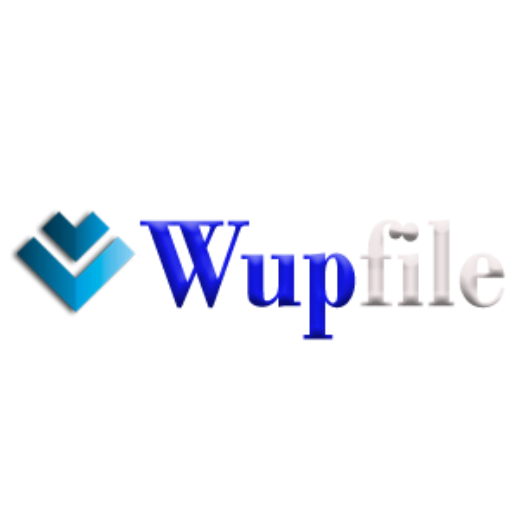 WupFile.com File Search Engine
Search all files in Wupfile.com
Tool, Movie, Music, Zip, Rar, MP3, PDF, Excel, Word, Data, Game, APK, Document and other files.
About Wupfile
The wupfile.com, which is used very actively in Japan and China, broadcasts in 15 and above languages. Founded in 2017 and offering file upload and sharing services, this site offers good profits to its users on the affiliate side. If you want to find the file you are looking for on this network where thousands of users share thousands of files, use the search engine on our site.
It gives free members close to 500 GB of storage and also offers 30 GB of 30 GB downloads for 30 days. Ftp supports features such as drag-and-drop, remote URL, and so on to upload files.